Friend Indeed Association volunteer members help teach individuals, youth, communities and churches, counsel patients and their families, visits in homes and provide support in many practical ways in outreach, modeling the compassion of Christ.
Visits to PLHIV, giving food, gifts, the Gospel

Weekly visits by 30 ALMA workers to needy folks identified in their community

Adherence groups for PLHIV

Youth Bible studies/Clubs/Abstinence talks

Training for Livelihood for PLHIV

Community Outreaches at the Center:  $100/month

Education about HIV/AIDS in churches, schools, communities, sporting events

Evangelistic campaigns in remote villages 

Training of ALMA workers in each church

Friend Indeed/ALMA restaurant and guest house
The ALMA Founders and Executive Board are folks who started out praying for and who have a heart for reaching people affected by HIV/AIDS, their families, communities and  by compassion, counseling, prevention, education so others may stay HIV-negative.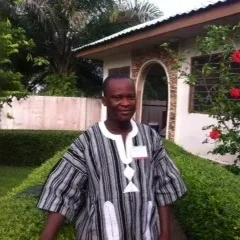 Daniel
Daniel Agbodzalou is the Director of the Executive Board and leads each meeting, makes decisions in concert with other Board members or executively on occasion, signs all official documents, plans and coordinates activities of the Friend Indeed Association, along with the Founder and Board.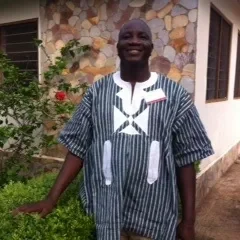 Roger
Roger Fetou is the Animateur des Projets and in the case of absence of the Director, leads meetings, makes decisions, signs, plans and coordinates activities of the Board.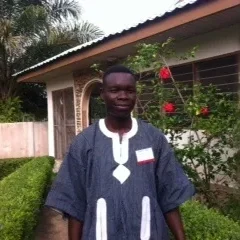 Koku
Koku Agbaglo is the Secretary of the Friend Indeed Association and records minutes of each meeting and activity, presents these for approval at Board meetings and archives them in files, sends documents to government officials quarterly and many other administrative duties.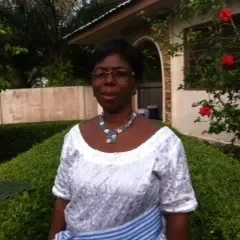 Kafui
Kafui Passah is the Treasurer/Finance Secretary and is in charge of obtaining and dispersing funds from the bank, keeping accounts of monies spent, presents yearly budgets to the members and helps Friend Indeed adhere to the budget.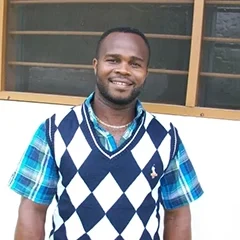 Petro
Petro Kaledzi is Chargee des Projets and as such, organizes the community out reaches, speaking engagements, projects that require funds, and many other endeavors taken on by ALMA.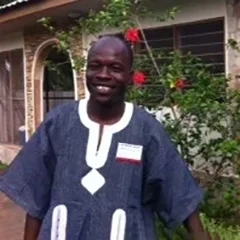 Pasteur Jeremie
Jeremie Poune Bihe is Chargee de Suivi et Evaluation, and is thus responsible for evaluation and follow-up of all programs and projects in order to help us improve our effectiveness.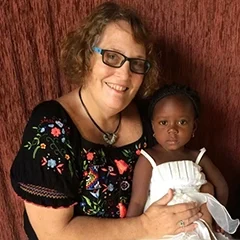 Brenda
Brenda Mastin is the Coordinatrice of the ministry, working in tandem with the Director  to make sure each person and each project have what they need to accomplish their goals.
The Executive Board and the Chiefs who attended our General Assembly.